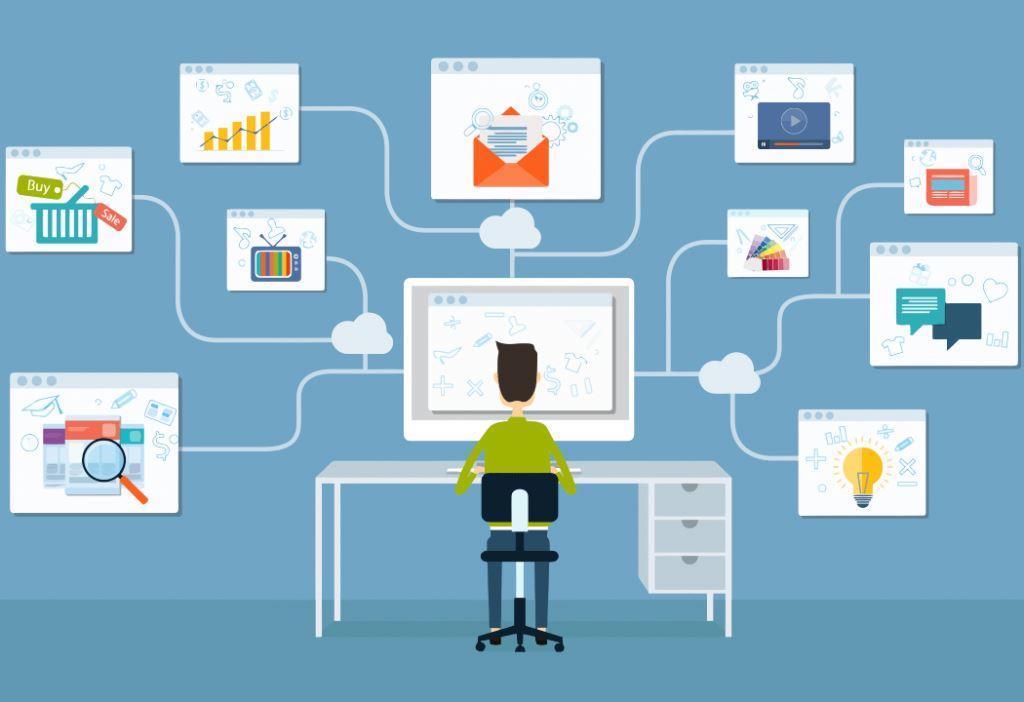 Web Design, Web Development & WordPress Websites/Blogs That Accept Guest Posts and Contributions  2023
Are you a web developer or perhaps a WordPress enthusiast? The following list will suit you well. The vast majority of these sites cover more or less all topics related to web design, coding, web development, and WordPress.
However, it's worth keeping in mind that several websites like Sitepoint and Smashing Magazine are extremely picky in the content they publish. One of the reasons is the financial compensation they offer for quality articles. That's cool, isn't it? You can get the needed exposure and get paid for it! That's a dream of all bloggers & SEO!
* Smashing Magazine – Although it's incredibly challenging (depends on your experience) to become an author for Smashing Magazine, they pay writers for articles. You have to have a decent background in writing extremely detailed & comprehensive guides/articles.* Sitepoint – Similarly to Smashing Magazine, Sitepoint pays contributors at least $150/article. But, your guide/article must be of top-notch quality with a great level of detail.
* Codepen – Although it's straightforward to get your articles posted on Codepen (just create a profile and start posting), all posts' links are set to "no-follow" (which don't pass 'link juice'). That said, your article can be promoted, and all links would become "do-follow".