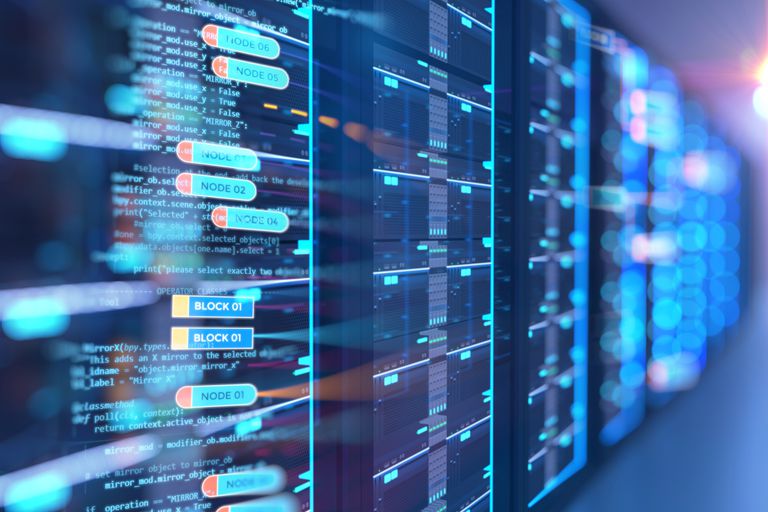 Best Web Hosting: Hosting Comparison 2023
Choosing a web hosting is crucial for the success of your website. A reputable and reliable web host keeps your site online and helps you avoid unexpected downtime. You will also note that web hosting is not reserved exclusively for businesses. Anyone with a website, including a portfolio-type site or a blog, can benefit from a web hosting service.
The following guide will introduce you to the best website hosting of 2023, and that for different situations (and needs). You will find detailed reviews for each host, highlighting their respective strengths, weaknesses, and characteristics. Our comparison also includes information on the different offers, their prices, as well as in which specific case it may be interesting to choose one web hosting over another.
To date, we have reviewed and tested many companies offering web hosting services. Suffice it to say that our teams have a real knowledge of this market. A technological watch is also provided by our experts in order to offer you up-to-date and objective advice.
Top 5 best web hosting deals this week:
Hostinger – Premium shared hosting at €2.89/month (domain name offered)
o2switch – 7€ per month for its unique plan
PlanetHoster – €4.25 per month for its The World plan
Infomaniak – €5.75/month for its web hosting offer
Ex2 – its shared hosting is available for €3.95 per month
All of the offers listed relate to shared hosting. Now you will see by clicking on the links above, that most services are promoting other types of web hosting.
During your research, you will also find shared hosting, VPS (virtual private servers), dedicated servers, cloud hosting, or hosting offers optimized for WordPress.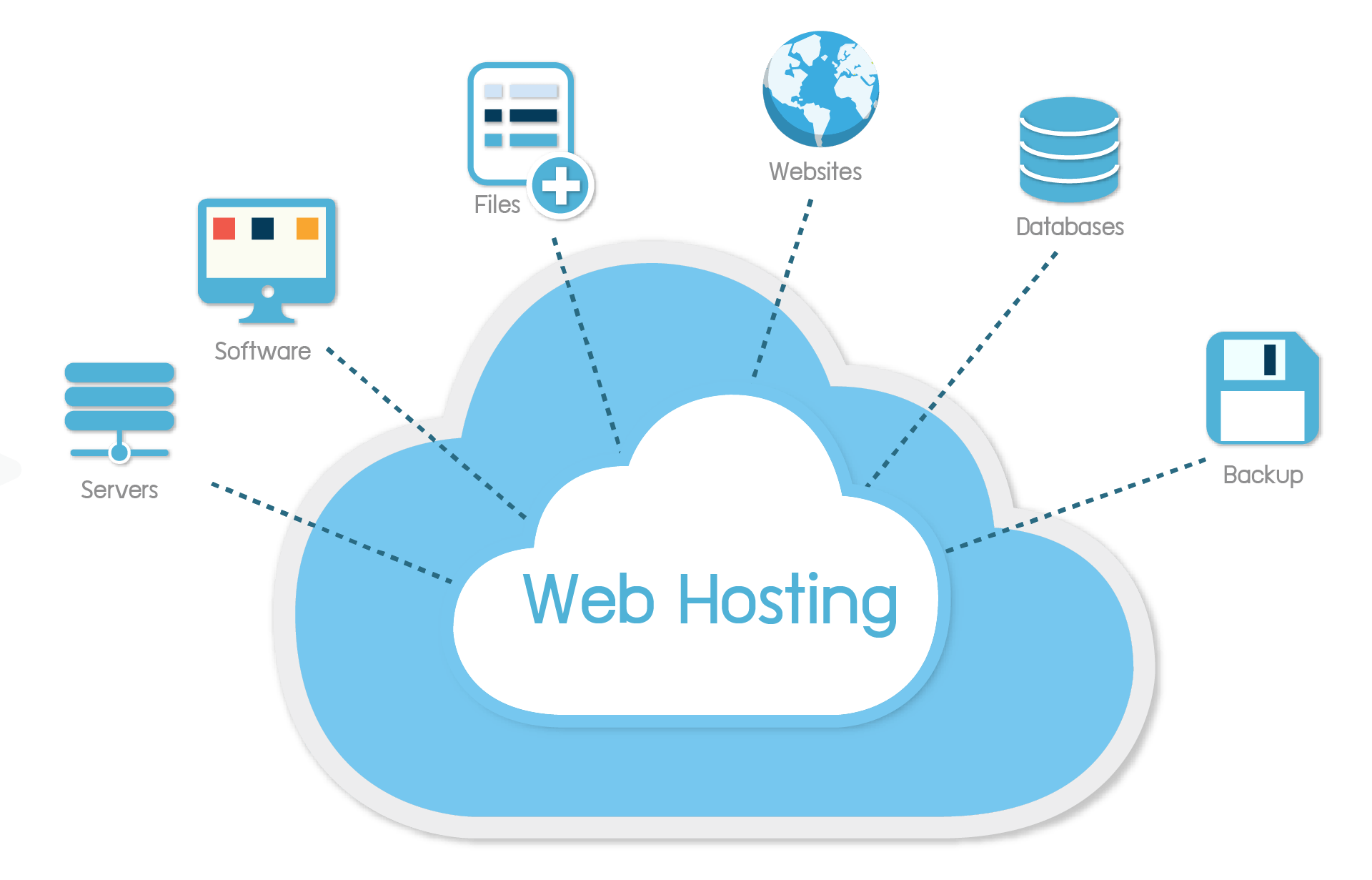 What is web hosting?
What is web hosting? What is the difference with a web host? Web hosting is the generic name given to the activity of hosting a website for an individual or an organization/company.
To do this, you can either decide to host your site on your personal computer… or turn to subscribe to a web hosting service.
In the context of the comparison that will follow, it is this second option that we will consider. For what?
Well because it's the best choice to make if you want to put a professional site online and capable of positioning itself well on search engines. The other important reason lies in the availability of your website. By hosting it on your own machine, you will not be able to guarantee availability close to 100%.
This is where the best web hosting of 2023 comes into play. These will offer you the possibility of hosting one or more sites on data centers (huge rooms comprising hundreds or even thousands of servers). These are specially designed to operate at all times, even in the event of a cut or failure.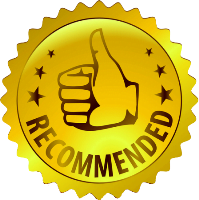 If we can afford a piece of advice: do not rely solely on the price displayed on the site of each web host. Indeed, they practically all offer discounts for the first commitment period. Once this has passed, the cost of your plan will increase.
The trick to taking advantage of the lowest price is usually to commit to several years. By opting for a 2 or 3-year subscription, you will have access to really competitive prices.
Also, don't forget to look for a potential promo code. Hostinger, PlanetHoster, but also o2switch, offer a promotional code that can save you a few extra euros.
The price you will pay each month will also depend on the type of web hosting you choose. Be sure to aim just for your needs and the number of visitors you expect. To help you see more clearly at this level, we advise you to read the following section.
The different types of web hosting
Before concluding this presentation on the best web hosts and how to choose one, we have decided to present the different hosting plans that exist.
The goal is simple: to allow you to make the best choice for the project you have.
What is shared hosting? Well first of all, it is the type of plan that is most widespread in the field. It must be said that it offers a really interesting quality/price ratio.
How is it possible? Well because as its name suggests, shared (or shared) hosting is a space on a server that is shared with other customers and therefore other websites. Site A will thus share the same (physical) server as site B, C, and D. This makes it possible to share the costs of the server and make the whole thing very affordable. It is possible to get by for just a few euros per month (usually between €2 and €6).
We can make the comparison with a roommate in which you have a room in a shared apartment.
Sharing the same server means that you will also be sharing its resources. If site A ever experiences a significant traffic spike, it will therefore impact the performance of neighboring sites (B, C, and D). It is even possible for another site to completely crash the shared server.
That being said, this happens very rarely because the hosts put in place a number of preventive measures. If you're looking to get started by creating your first site (be it a blog, portfolio, online store, etc.), this is the most interesting type of plan. There is no doubt about it.
The best shared hosting in 2023: Hostinger's Premium plan which is available for 2.89€/month.
WordPress Hosting
Typically, plans labeled "WordPress Hosting" are actually shared plans. The only difference with the latter is that they are optimized for the use of this CMS.
This will therefore give you the possibility of obtaining better performance. Even better, some hosts offer specialized customer support for WordPress. The objective is clear: to assist you as best as possible in the creation and management of your website with this CMS.
Pricing-wise, you can expect something similar to shared hosting (or sometimes a bit more expensive).
Which WordPress hosting to choose? We advise you to take a look at Hostinger and its "Starter" plan at €2.89 per month. It is ideal for the use of this CMS.
VPS Hosting
The first thing worth noting is that VPS stands for "Virtual Private Server". In French, we speak of a virtual private server.
A VPS is similar to shared hosting in that multiple sites share the same server. The similarities end there, however.
If we continue our parallel with an apartment/building, opting for a VPS is like buying an apartment within a building. You're much more isolated, and there's less chance of a neighbor giving you trouble (although it can happen).
Most of the time, you will be able to take advantage of dedicated resources and therefore you will not have to suffer a sudden increase in traffic on a neighboring site to yours.
Because of all this, VPS hosting usually costs a bit more than a shared plan.
To which host to turn to have a good VPS? At present, Hostinger's VPS is the most qualitative. Several offers are available to meet everyone's needs.
Dedicated server
Dedicated hosting (or dedicated server) is powerful but also expensive. It is aimed at sites that have substantial needs from a resource point of view.
It's a great option for an extremely popular online store or a large company's website.
Unlike shared hosting or VPS, you will have your own server. You will not share this with other clients and websites. To continue our metaphor of housing, it's like having your own house.
With a dedicated server, you can use all the resources made available (CPU, RAM, disk space). Better still, you will be able to configure everything so that it meets your expectations (advanced settings, choice of operating system to use, etc.).
Since you will be able to manage everything, it will be better to have some prior knowledge. Otherwise, opt for a managed dedicated server. In this way, it is your host who will take care of the slightest technical problem at the backend level.
Which host to choose to get the best dedicated server? Take a look at PlanetHoster and its HybridCloud offer.
Cloud Hosting
The last type of hosting we wanted to introduce to you is cloud hosting.
If we compare this type of plan to a dedicated server, there is a noticeable difference. Your web hosting will not be tied to a single physical location and server.
Cloud hosting works through different servers distributed in several geographical locations. Each server is responsible for a specific set of tasks.
What's the point of all this? In the event of a server failure, the others automatically take over in order to provide the necessary resources and ensure continuity of service. You will thus benefit from an even greater uptime.
Even better, it will be very easy to adapt in the event of a traffic spike. Most hosts offering such an offer allow you to add CPU cores or RAM on demand. This is done in just a few clicks, sometimes even just for a few hours or a few days.
Suffice it to say that in terms of flexibility and scalability, you will be served. Of course, all of this has a cost. It will take between 20 and several hundred euros per month, depending on the desired configuration.
Who Offers the Best Cloud Hosting in 2023? This is played between Hostinger and PlanetHoster with a slight advantage for the first city. You can find more information on this subject by consulting our comparison of Cloud hosting.
Conclusion
As you have seen in our ranking for 2023, most providers offer different types of web hosting. This includes shared plans, VPS, WordPress, dedicated servers as well as cloud hosting. It will therefore be necessary to carefully assess the needs of your site (and its potential for development) in order to make the most suitable choice.
You will also need to evaluate factors such as uptime, site speed, features, price, and customer support.
According to our tests and comparisons, the host that seems to us suitable for most needs is Hostinger.
It offers the best web hosting currently. These are available at low prices, they will give you access to a lot of features, excellent performance, and responsive customer support. You will also have no trouble changing your plan to meet growing needs.